Go back to the previous page
Skills
Directors & officers
The team dedicated to directors and officers lead by Chantal Giraud-van Gaver and Ludovic Dorès is well known for it expertise.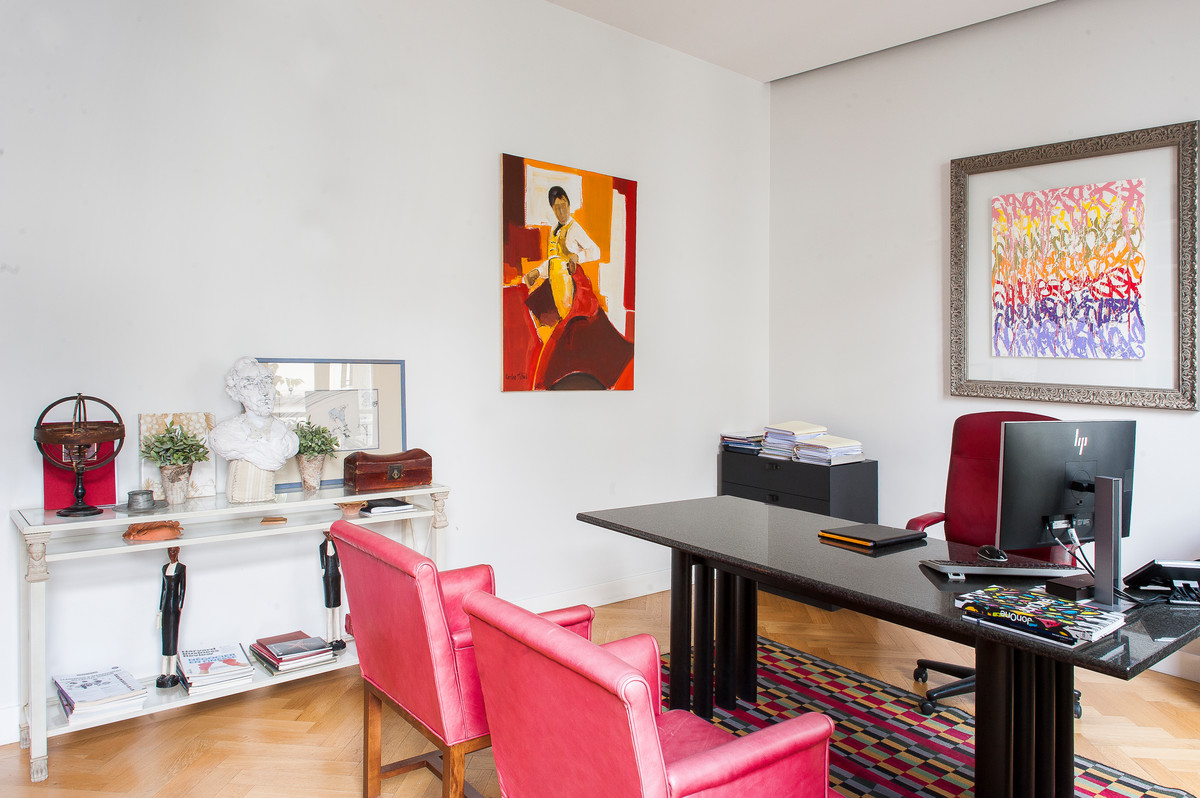 It consists of lawyers from the Labor and Corporate law departments recognized for their respective know-how in issues specific to those positions.
The team advises directors and top executives on matters related to contract negotiations (when joining the company, negotiating their compensation package or when leaving the company) and settlement agreements and, if necessary, in litigation.
Key areas
Drafting of contractual documents : employment contracts, management contracts
Audit, Analyse and implementation of governance scheme
Implementation of incentive mechanisms (particularly with respect to the transposition of the mechanisms to foreign law)
End of term-of-office/contract negotiations
Split payroll