Go back to the previous page
Skills
Corporate
Coblence avocats advises its clients on various transactions (acquisitions, sales, joint ventures build-ups, disinvestments or reorganizations).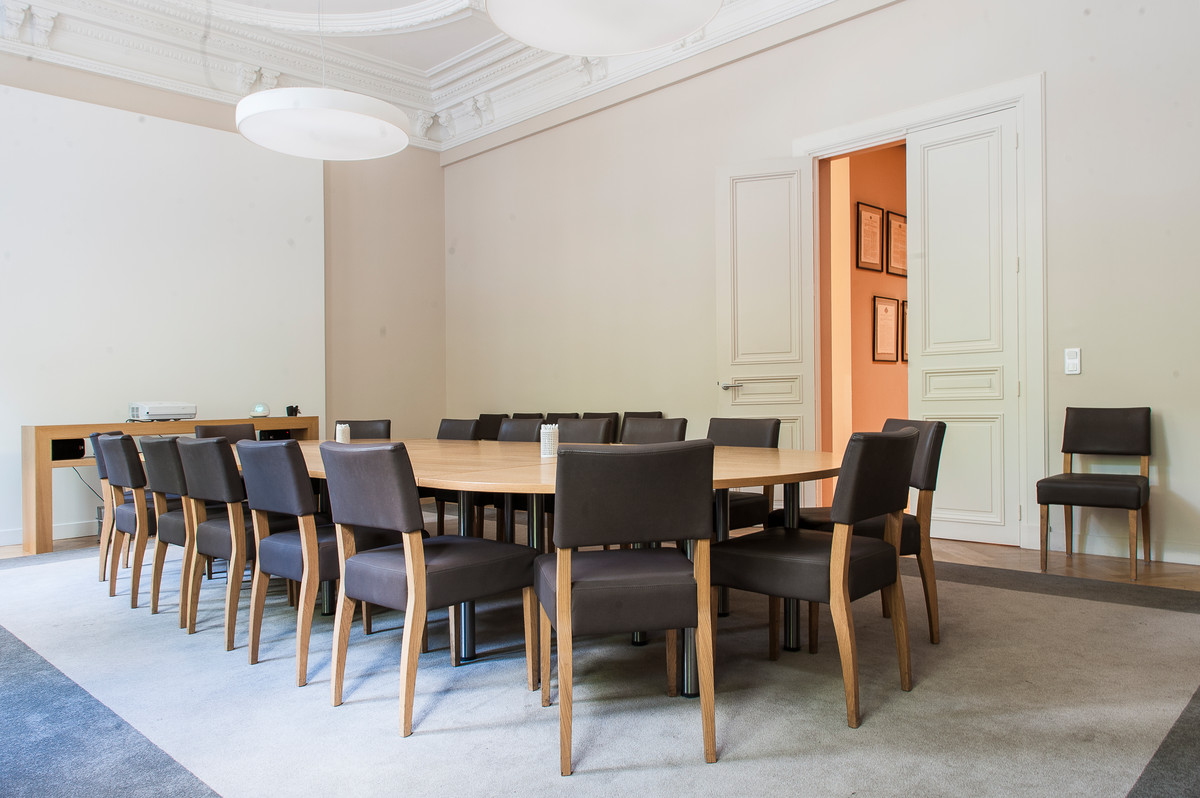 Coblence avocats works alongside companies, management, shareholders and investment funds or family offices in connection with private equity transactions (LBO-MBO-OBO-LMBO-BIMBO) or venture capital (venture capital-development capital).
The firm's practice includes all the skills associated with these transactions, whether at the audit stage (with the contribution of the other departments of the firm) or at the implementation stage.
It includes issues related to governance, shareholder conflicts and disputes between companies and their management.
Key areas
• Legal and tax structuring (acquisitions - sales - joint ventures)
• Audits and vendor due diligence
• Data Room organization and management
• Drafting of all contractual documents
- Non-disclosure agreements
- Letters of intent and offer letters
- Investment agreements
- Share purchase agreements
- Asset and liability guarantees
• Preparation and negociation of financing documentation
• Shareholder agreements/ Joint-venture
• Management incentive plans
• Management Packages