Go back to the previous page
Skills
Employment
Coblence avocats provides both advisory and litigation services to French and international companies on all aspects of individual and collective employment and labor law issues.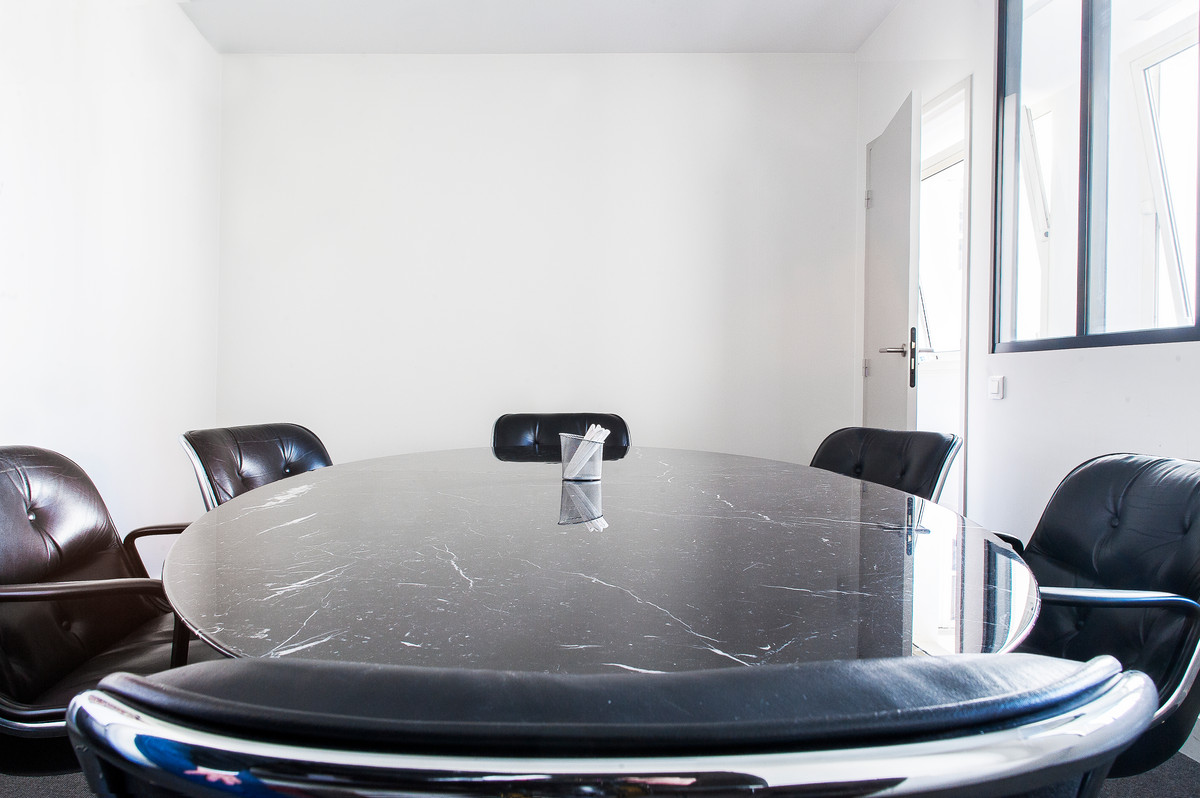 The firm is aware of the importance of finding alternative solutions in dispute resolution and has developed its mediation practice. It is particularly well-versed in dealing with psychosocial risks and it promotes arbitration, providing an alternative to the current congestion in the labor courts.
The employment and labor law team also leads many training sessions on behalf of legal organizations and publishers. In addition to offering monthly information breakfast meetings, it also provides its clients with a customized, in-house training program in its role as a training provider.
Key areas
Individual and collective high-risk litigation in the courts:
Conseil de Prud'hommes (labor litigation tribunal)
Tribunal de Grande Instance (district court)
Tribunal d'Instance (civil court)
Commission Arbitrale des Journalistes (arbitration commission for journalists)
Cour d'Appel (court of appeals)
Collective bargaining and relations with employee representatives
Restructuring, reorganizations, mergers, business transfers, employment protection plans, strategic workforce planning, assistance during agreement negotiations, project management
Union law
Implementation and guidance for relations with employee representation bodies
Election and union representative appointment disputes
Criminal labor law
Daily advice and assistance in crisis situations: strikes
Compliance with legislation on work time, undeclared work, illegal work and improper subcontracting
Occupational health and safety
Psychosocial risks: sexual harassment and bullying in the workplace
Discrimination
Workplace accidents
Labor due diligence and advice on M&A transactions and intra-group restructuring
Training
Certified training provider
Training sessions on behalf of legal organizations and publishers