Go back to the previous page
Skills
Real estate & construction
Coblence avocats advises and assists French and international companies on all legal issues related to real estate and construction.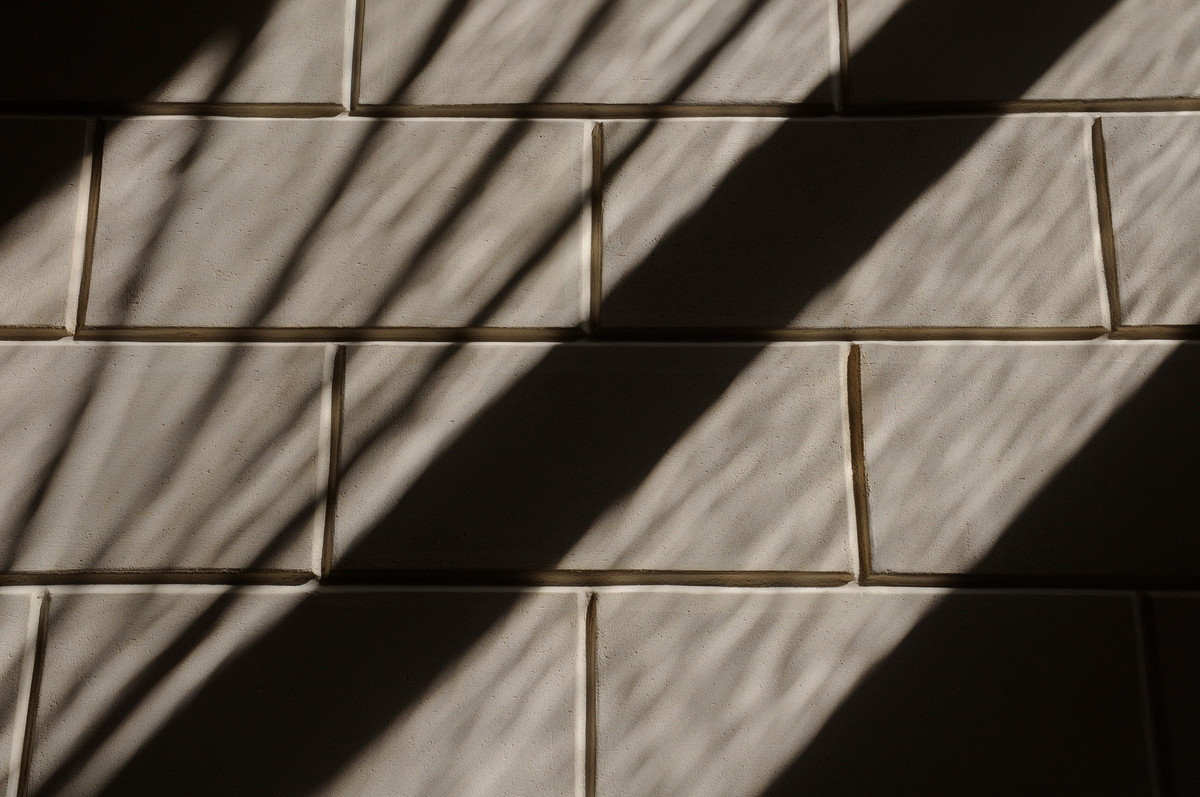 Coblence avocats has developed extensive expertise in both advisory and multi-jurisdictional litigation.
The department handles with lease law or lease financing law as well as joint ownerhip law. It is also specialized in construction law - from the the design to the property sale . Its practice covers all issues related to public and private procurement contracts, urban planning, sales and expropriation law.
Its clientele consists of companies working in a wide range of different business sectors (industry, services, etc.) and of all real estate professionals (institutional, social landlords, private and public project owners, developers/operators, construction companies, etc.).
Key areas
Leases
Preliminary study / Audit
Negociation / drafting of leases, sub-leases and other rental agreements
Lease transfers and transfers of businesses
Lease renewals
Pre-litigations (notices, payment summons) and amicable documents (amicable termination agreements, transaction)
Litigation
Négociation
Arbitration and mediation
Construction
Assistance and advice on the awarding and the liquidation of private and public prourement contracts
Drafting and negociation on property development transactions
Muti-jurisdictional litigations relating to buildings and building permits (special proceedings for expert reports, special proceedings for advance amounts, legal actions for compensation for repairing defects or faulty work, for loss of use etc., building insurance, subcontracting, Dailly Law assignment form, labels, certifications, etc.)
Assistance and advice on urban planning authorizations
Litigations related to urban planning authorizations
Expropriation
Private transactions and resolution of large-scale differences and litigations
Arbitrage and médiation
Joint ownership
Assistance in resolving problems arising from joint ownership •
Audit
Litigation
Property sales
Assistance and advice for property acquisitions and sales / Audit
Litigation
Negociation
Arbitrage and médiation