Go back to the previous page
Skills
Restructuring
Coblence avocats possess a strong and diverse practice in the field of prevention and handling of company difficulties, be it in the matter of advice in restructuring or litigation during insolvency proceedings.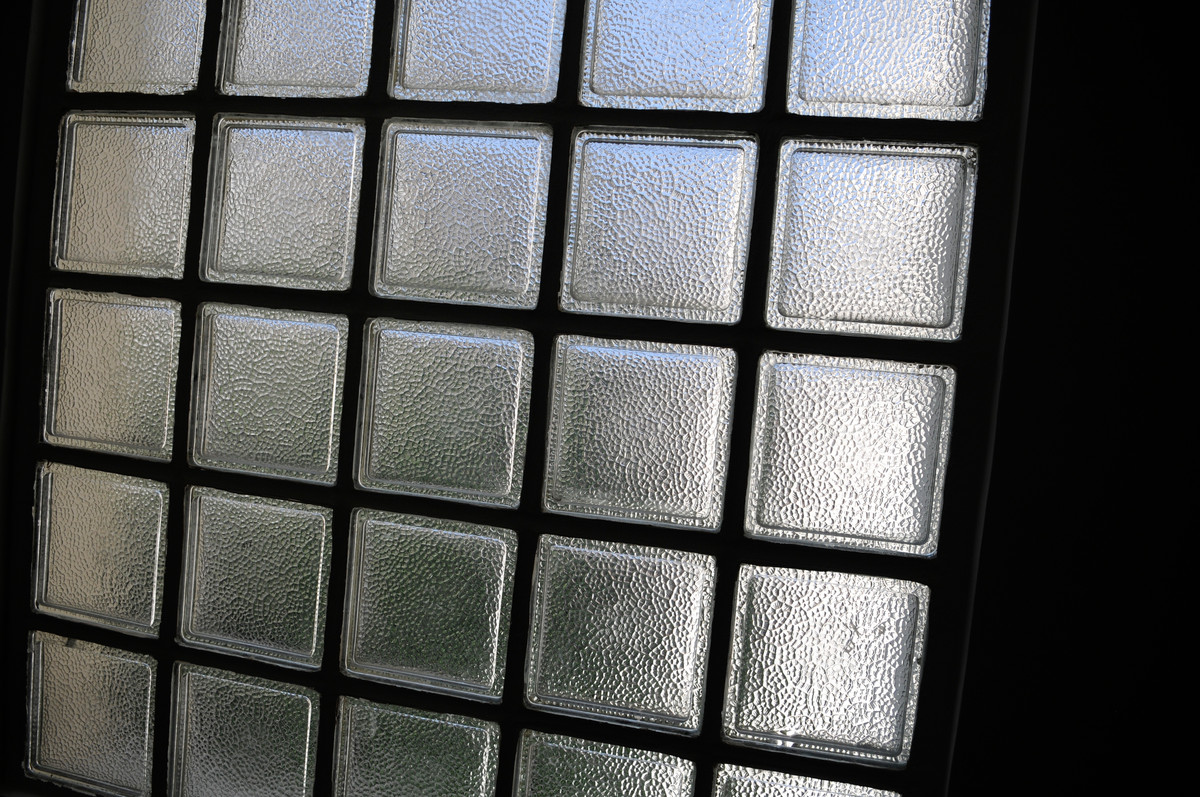 The Restructuring / Insolvency team regularly takes action on behalf of large industry and services companies, managers, shareholders, investors or creditors in the context of complex restructuring (whether subject to judicial oversight or not). It also formulates takeovers bids and presents them to the "court".
The Restructuring / Insolvency team has a large range of multidisciplinary skills at his disposals. This, together with support from the other departments of Coblence avocats and its networks of foreign law firms, allows the team to advise its French and international clients dealing with French and international restructuring proceedings.
Key areas
Assists in diagnosing, detecting difficulties and in preventing risks;
Sets up company restructuring and supports companies, company leaders, shareholders, investors and creditors in the legal and financial restructuring phase;
Debt rescheduling and restructuring in the amicable phase (notably through the form of targeted ad hoc monitoring and conciliation proceedings), including under the guidance of the CIRI and the French Credit Mediator;
Assists in the actions near the supervisory authorities;
Sets up continuation plans;
Prepares and negotiates takeover bids and follows-up acquisition transactions;
In bankruptcy proceedings: assists and represents clients at all stages of the bankruptcy proceedings (prepack, safeguarding, sped-up safeguarding, sped-up financial safeguarding, recovery and winding-up proceedings), including liability actions or personal sanctions against managers or companies.