Go back to the previous page
Skills
IP/IT
Coblence avocats has developed significant, recognized advisory and litigation experience in the areas of intellectual property, new technology and innovation law and in marketing, notably in advertising law.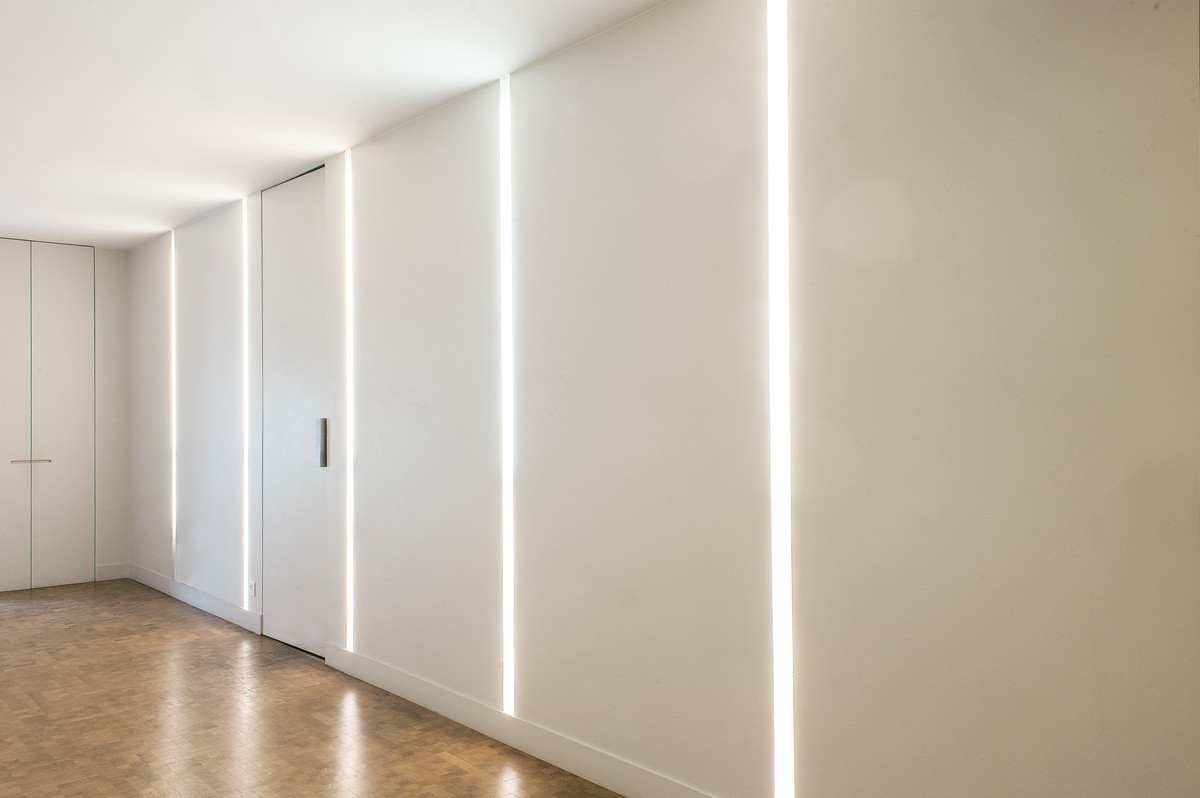 Coblence avocats takes an active part in leading networks of professionals specialized in the technology and communication fields : ADLAW INTERNATIONAL – an association of international law firms specialized in advertising and marketing law and INTA, specialized in trademarks.
As a certified training provider, Coblence avocats leads training sessions and seminars on a range of topics including the reform of personal data laws, cyber threats, advertising and marketing law.
Key areas
Intellectual property rights
National and international trademark searches and analysis
Filing and management of French, EU and international trademarks
Filing and advisory and litigation for intellectual property rights to ensure their value and protection
Drawing up and analysis of intellectual property transfer and licensing rights (copyright, patents and trademarks)
Advice and litigation to defend trademarks, designs, models and know-how
New technologies law / IT law
Preparation of software distribution and integration project contracts, supply of SaaS solutions, etc.
Preparation of contracts for the supply of open source solutions, maintenance and hosting contracts, including for cloud computing
Advice and litigation in the event of service provider failure
Advice and litigation in the event of a cyberattack
Personal data law
Personal data audits, assistance with the implementation of company privacy policies ("privacy by design")
Declaration formalities with CNIL (French data protection agency)
Feasibility studies and investigation of the conditions required for international personal data transfers
Marketing and advertising law
Preparation and negotiation of digital space purchase contracts, notably given the provisions of the Sapin Law
Validation of international and/or multimedia advertising campaigns
Evin Law expertise: validation of advertising projects for alcoholic products, particularly on social networks and new media, in terms of applicable laws and precedent
Consumer rights and regulated industries