Practice areas
Construction
Construction

insurance

Public

and

private

procurements

contracts

Promotion
Urban

planning

Commercial

leases

Co-ownerships

rights

Real

estate

transaction

Audit
Civil

and

commercial

litigation

Arbitration

and

mediation
Network
Languages
Frédéric advises and defends exclusively a clientele consisting of real estate professionals, institutions, social landlords, private project owners, construction companies in all their real estate and construction law issues.
He provides advice and handles litigation both in private and public markets, at each stage of real estate transactions, from building design to sale, and for the awarding and monitoring of private and public works contracts.
He has developed specific expertise in commercial leases.
Distinctions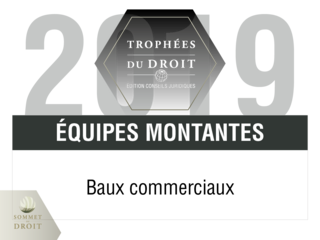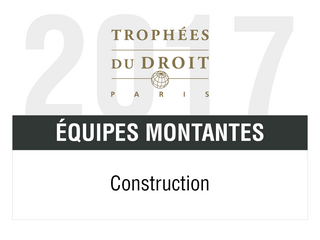 Work experience
Coblence avocats – Partner
Cabinet Coppinger
Education
Admitted

to the

Paris

Bar

DESS

"Droit

de

l'immobilier

et

de

la construction" (University

Paris

II - Assas)
Training