Go back to the previous page
Skills
Business litigation
Coblence avocats assist their clients, companies and managers, at all stages of legal disputes, from pre-trial advice to defense before the French and European courts, up to the implementation of court decisions.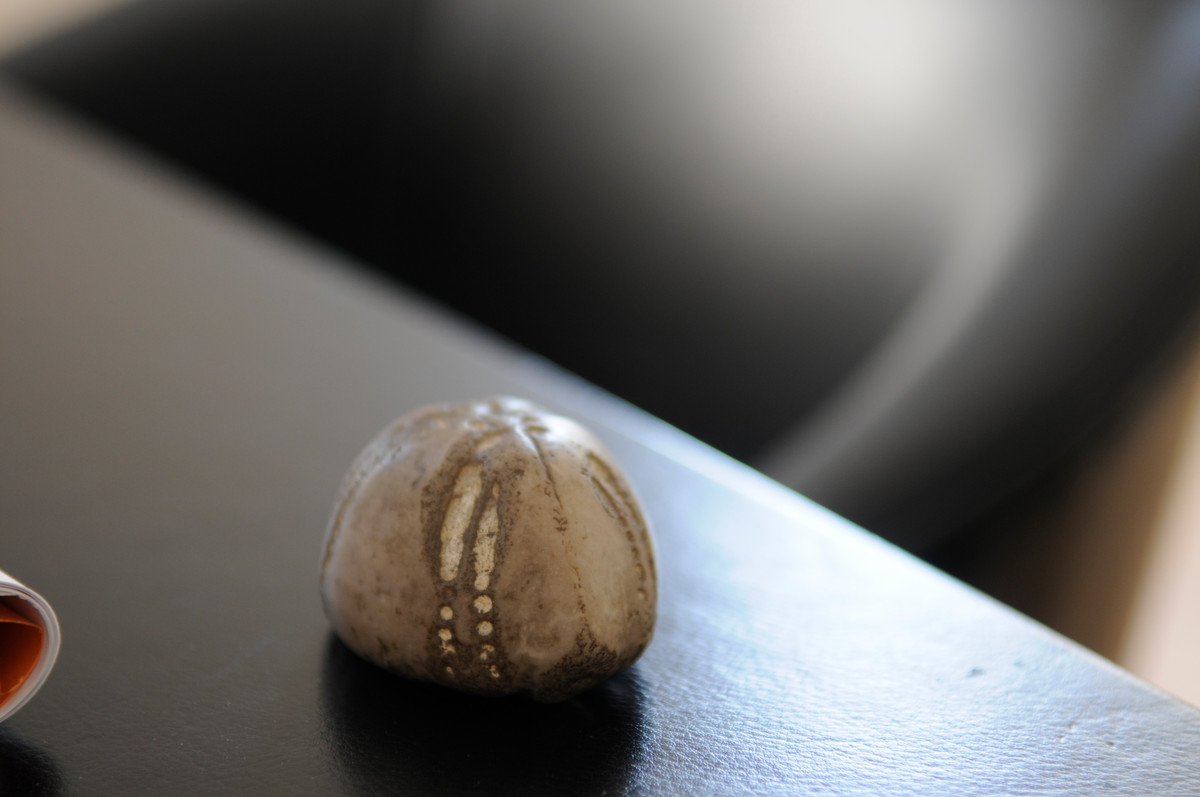 The litigation team also operates, as early as the inquiry and investigation phase, before the criminal and administrative courts, as well as before the independent and administrative authorities.
Given their experience, the team assist their clients in the prevention of litigation risk, from the drafting phase of contracts, supporting clients in conflict management and helping companies to deal with all kinds of disputes resulting from their activities.
Coblence avocats thus rely on their expertise to represent their clients in varied, complex and cross-cutting litigation cases at a national or international level.
Bearing in mind the potential of alternative solutions for dispute settlement, the litigation team favors conciliation, mediation, negotiated settlement, when the case qualifies for such action.
The department also have valuable experience in the field of national and international arbitration, be it for institutional or ad hoc arbitration cases.
The multidisciplinary experience of the litigation team make Coblence avocats a key player in the field of judicial litigation and arbitration.
Key areas
Litigation and Pre-Trial Advice in the field of:
– Corporate (pre-litigation or litigation claims, termination of negotiation, shareholders' conflicts, liability guarantee, dismissal of managers, abuse of the voting rights)

– Bank and Finance (banking litigation, financial and stock markets, portfolio and derivatives)

– Business (unfair trading, termination of established commercial relationships, dispute resolution as regards distribution and consumption law, bankruptcy proceedings)

– Criminal business law (company and managers' liability, assistance and training for police inquiries, accounting and financial offences, financial and stock exchange crime due to failure to comply with the regulations, fraud and misuse of public funds, money laundering and corruption)
Domestic and international arbitration under French and foreign law, in the fields of ad hoc or institutional arbitration (AFA, CCI, GAFTA, etc.)