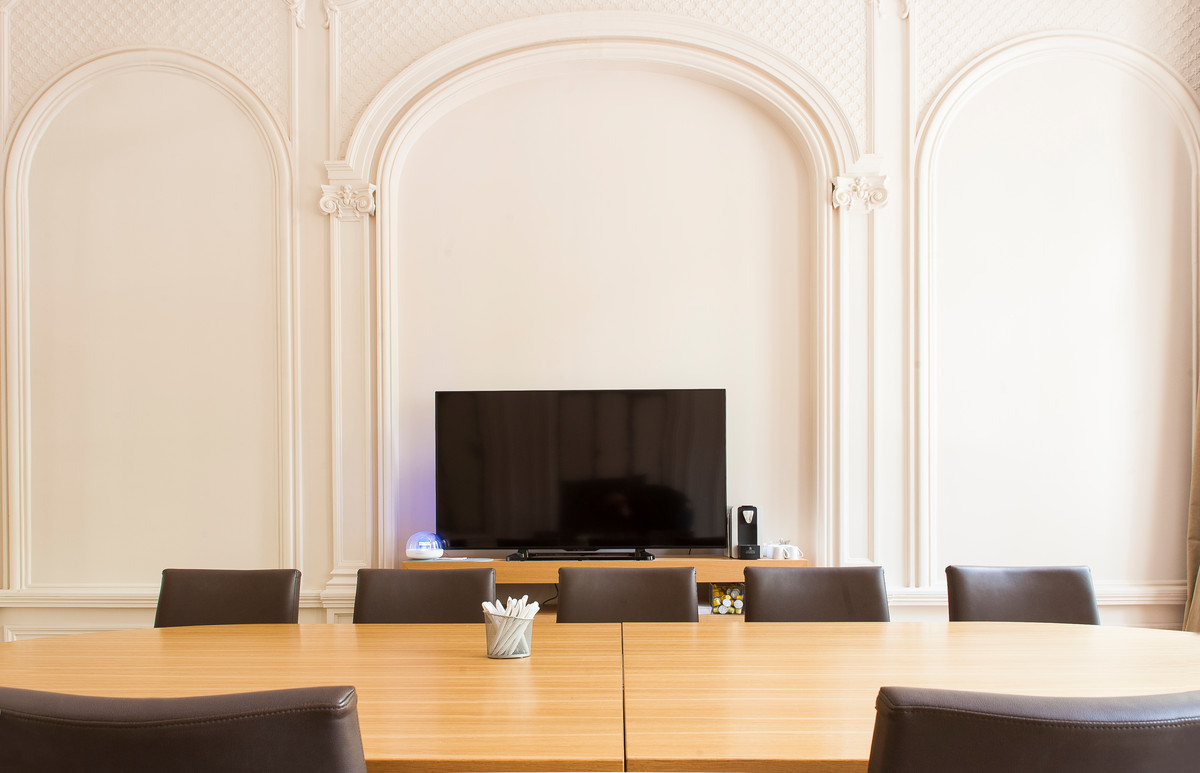 ADLAW International
The ADLAW International network is a worldwide network of law firms specialising in advertising and marketing law, founded in 1992 and of which Koblenz lawyers has been a member since 2000. This network aims to meet the needs of modern advertisers on the world market by simplifying the legal procedures (search for lawyers, budget, consultation and litigation...) of advertisers and agencies when developing advertising campaigns in foreign countries.
Thanks to the combined strength of its 23 member law firms, specialized in the world of advertising and communication, from many countries (Australia, USA, China, EEC...), the network provides advice on international approval to advertisers and agencies who need to comply with legal and regulatory issues in other markets.
Each year, ADLAW organizes an annual conference bringing together its members and personalities from the legal world and the communication and media sector in one of its member countries. In 2015, it took place in Paris and focused on the theme of "Smart Advertising.
http://www.adlawinternational.com/home.aspx
AVOSIAL
Founded in 2004, AvoSial is the first union of corporate lawyers in employment law with more than 500 members across France. AvoSial places the simplification and security of labour law at the heart of its work and priorities. The union's mission is to promote the know-how of its members on the evolution of social law and the development of doctrine. Gathered in thematic commissions, AvoSial members work on topical issues in order to make concrete proposals, based on their professional practice at the service of companies
Game Only
Game Only is the association that brings together and defends the interests of companies in the video game industry in Auvergne Rhône-Alpes (AURA). Game Only acts on 4 fields of action defined with its members: Financing, Human Resources and Management, Export and Community Animation. The association welcomes all companies based in AURA that are directly involved in the video game industry: studios, publishers, accessory manufacturers, schools, service providers are welcome to join forces to promote our industry in France and abroad.
Master 2 Ingénierie des Sociétés - Aix-en-Provence
Created in 2006 by Professor Didier Poracchia at the Institut de Droit des Affaires d'Aix-en-Provence, the Master 2 Professional Corporate Engineering at the University of Aix-en-Provence aims to provide future corporate lawyers with excellent training in business law in order to respond to all the problems encountered by professionals in the business and corporate world. Its strength lies in the multidisciplinary nature of its services, combined with a genuine specialisation in corporate law.
Since 2019, Coblence avocats has been a partner of the Master 2 in Corporate Engineering. In addition to financial support for the various projects carried out by the Master such as the organisation of seminars or meetings with national and international legal actors in the business world, Coblence avocats provides several teaching modules each year, particularly in taxation, as part of the Master's programme and participates in practical seminars organised by the Master. Coblence avocats is also present at the IDA student forum alongside other business law firms.
Every year, Coblence lawyers welcome one or more students as part of their compulsory internship for a period of three to six months in order to complete their theoretical training with the best practical training.