Practice areas
High-risk individual and collective litigation
Collective employee relationship and collective bargaining
Social management of reorganizations
Psychosocial risks
Social audit
Social problematics of M&A transactions
Social security law
Training
Network
Languages
Elisabeth works with a clientele of French and international companies on all employment and labor law issues, both as an advisor and during litigation.
She has strong expertise in reorganizations, from project design to implementation, and in managing psychosocial risks. She is a member of Avosial's board.
She is in charge of human resources of the firm.
Distinctions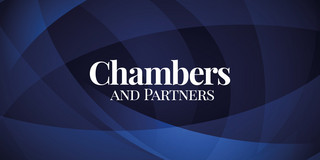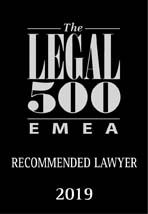 Work experience
Coblence avocats - Partner
CRPH (ex Courdil - Bouthinon)
Education
Admitted to the Paris Bar
HEC
DEA "Droit syndical et des relations du travail" (University Paris X - Nanterre)
Training
Coblence's

breakfast

club

In-house

training